"Creating a Habit with Quite Time"
"A Little Love for the College Girl"
"A Little Love for the College Girl"
"Friendship: The Real and Rick Kind"
"Living Well When Life Falls Apart"
"Having an Attitude with Gratitude"
"Living a Gospel Centered Life with Risen Motherhood"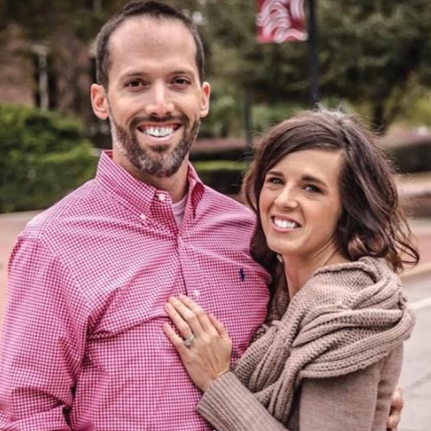 "Overcoming Fear When Anxiety Seems Overwhelming"
"Waging War Through Worship and Excellence"
"Shifting Your Perspective to the Bigger Picture"
"Secrets to Professional Growth"
"A Letter to the Good Girls"
"What You Wear Matters + Why You Should Care"
"What They Don't Tell You About Motherhood"
"Creating Systems and Routines for Your Life"
"How To Own Your Everyday"
"Why Women Need Theology"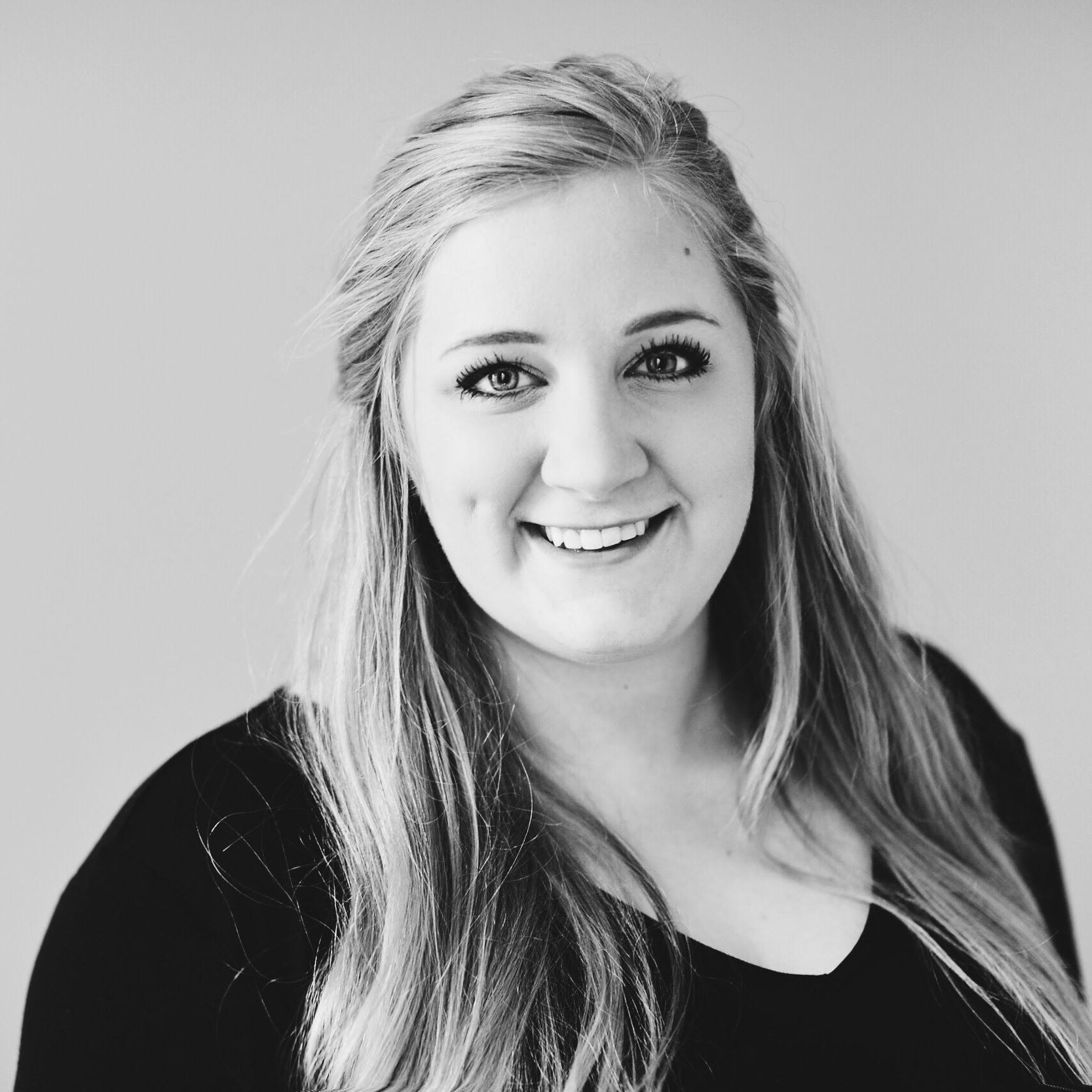 "Ennea-What? The Ins and Outs of the Enneagram"
"Living Out the Ministry of Hospitality"
"Finding Comfort During Pain & Grief"
"Mother's Day Hope When Mother's Day is Hard"
"Motherhood Throughout Different Seasons"
"Loving People While You Disagree"
"Choosing Priorities in the Midst of Distractions"
"Choosing Priorities in the Midst of Distractions"
"A Real Talk About Depression"
"Fighting For Your Marriage and Choosing Love"
"The Next Right Thing and Making Decisions"
"Nourishing Your Body From the Inside Out"
"Why Are You Waiting to do Those Things"
"Navigating Fear with a Faithful God"
"Trading Perfection for Grace"
"Seasons of Singleness and Waiting"
"God Showing Up in the Seasons of Lack and Plenty"
"Diet Culture and the Holiday Season"
"Walking in Obedience When it Doesn't Make Sense"
"The Female Body: The Good, Bad and Ugly"
"Business Success and Mind + Body Connection"
"Living Insecure to Living on Purpose"
"Practicing Intentional Rest"
"Meeting God at Rock Bottom"
"Using Scripture as A Weapon"
Finding "Balance" in Life and Dreams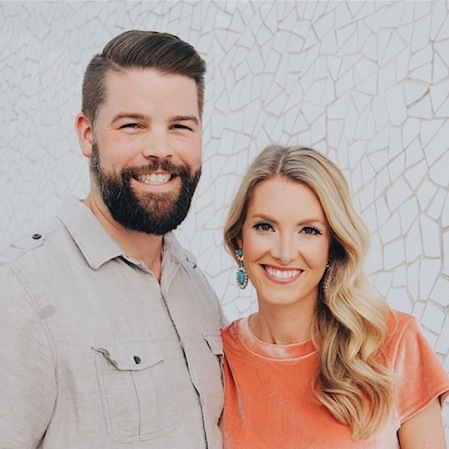 "Healing Past Wounds and Finding Wholeness"
"Developing a Lifestyle of Discipleship"
"Rejecting Rejection and Accepting Love"
"Living Out Your True Identity"
"Finding Purpose with Passion in a Competitive World"
"'Working your Wait' In the Middle of Seasons"
"Nurturing Your Friendships Through Thick and Thin"
"Loving Hard in Marriage + Dreaming Big"
"Healthily Walking through Grief and Pain"
"Loving yourself through Seasons of Transition"
We're so grateful for women that are bold and have a desire to invite others into their story. These women have been brave and vulnerable to share their process, failures and victories on the podcast.
Want to become or recommend a guest? We'd love to hear from you! Fill out this form and we'll be in touch!